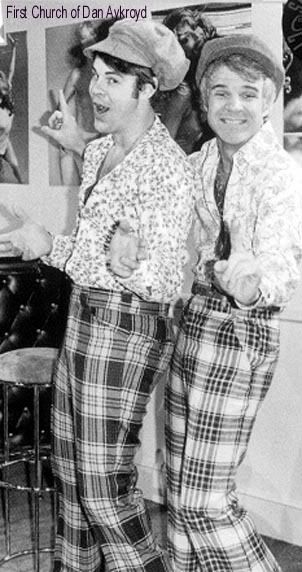 I have a trade idea.
Now, these sorts of ideas are always wildly unlikely to happen but I had this brainstorm and figured I'd share it with you . . . because this is my blog (in part) and I CAN. So there.
EDIT -
Given i have re-evaluated and recanted this idea, I did not want it taking up so much space on the front page, so I have removed the body of this post. In the interest of integrity, i have added that which I removed her to the comments on this post so you can still find it if for some reason you didn't see it originally and want to see what i'm talking about. The best thing though, is just to pretend this post never happened.
~WillRain