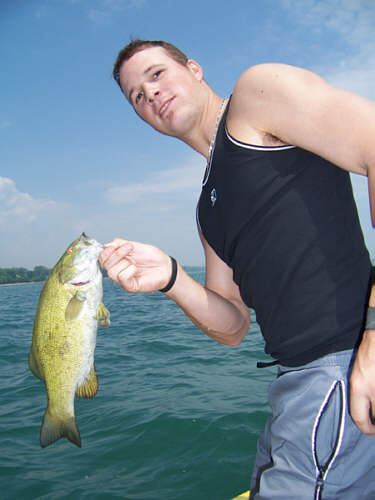 Erik Bedard gets plenty of attention around here for his winning combination of being a stellar pitcher and a Canadian--an Upper Canadian no less!--so it is with great pleasure that I offer you this glimpse into his psyche from the
ESPN.com Spring Training Blog
:
BEDARD Q&A … SORT OF (5:08 p.m. ET)



Erik Bedard arrived in Seattle from Baltimore with a reputation as a taciturn guy who treats media interviews like root canal. He's living up to expectations.
After pitching three innings in a Cactus League game against the Angels on Wednesday, Bedard told Seattle beat reporters that he would be available to answer only four questions. When one writer asked, "Why only four?'' Bedard replied, "That's one.'' Bedard gave the press corps a break and stuck around for four more, but the entire interview lasted a grand total of one minute and 18 seconds -- at which point Bedard cut the session short and walked away from his locker. On a positive note, Bedard recovered from a rocky first outing and allowed only two hits in three innings against the Angels. By all indications, he plans to let his left arm do the talking this season.
-- Jerry Crasnick, ESPN.com


I still hold out some faint hope that he winds up in T.O. as a free agent in 2010, partly because for the sheer pleasure of seeing the stunned reaction this sort of exchange would bring out of Richard Griffin, et. al.
And, deepest respect as always for Sir Winston Churchill.
-- Johnny Was