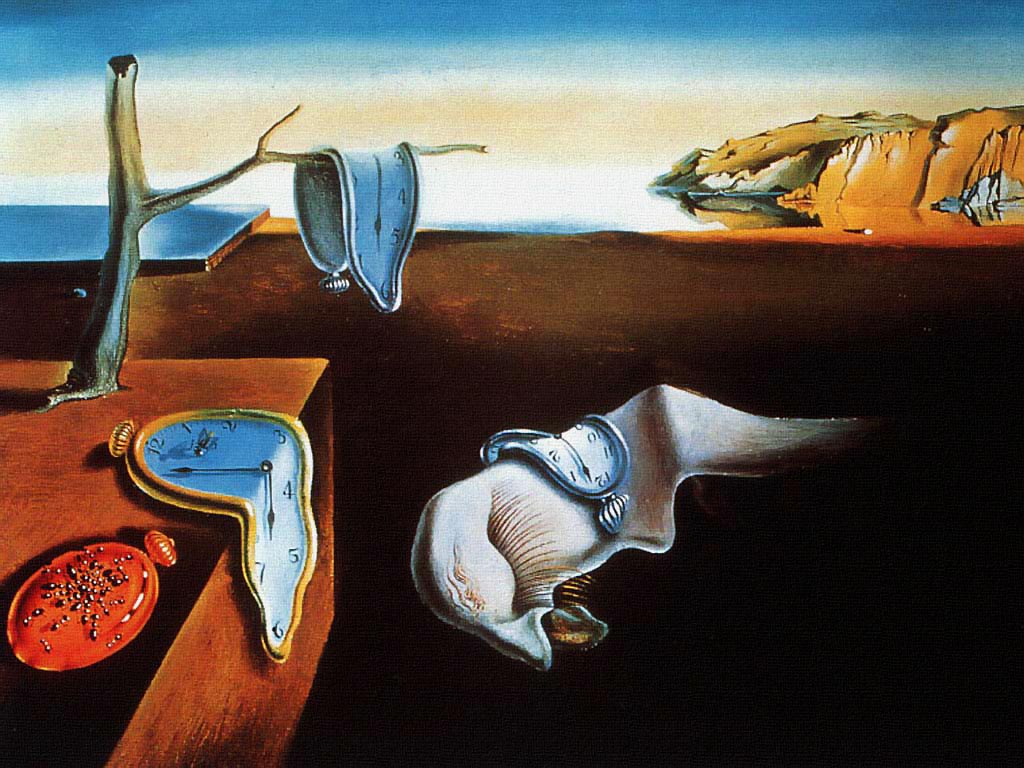 Nothing to report Blue Jays-wise so far in the final hours before the deadline, so it's going to be a long, lonely 4000-calorie breakfast for
Mr Gregg Zaun
this a.m. as he sweats out what might be his last day in Toronto.
The Oracle
aptly pointed out in his blog yesterday that those two consecutive losses to the Rays that but the Jays squarely back at .500 might be enough to induce JP to reconsider the untouchable label he's put on AJ Burnett. But, as you're no doubt aware, JP has yet to pull off a single major deadline in his entire time in the captain's chair, though he's an expert at doing the minor ones that clear off superfluous veterans to cut costs. I'm figuring nothing big gets done, though Eckstein should get moved--because there's more cash saved there than by dumping Zaun and Eck is most clearly redundant--if anyone is willing to take him.
The Yankees pulled off the big deal of the day yesterday afternoon by acquiring
Pudge Rodriguez
from the Tigers to fill the hole vacated by Jorge Posada, who's off for season-ending surgery, for nothing more than the extremely-tight-pants-wearing reliever Kyle Farnsworth. Farnsworth is a shit-baller plain and simple whatever his recent numbers might tell you, so the Yankees really gave up nothing of long-term value.
Pudge hates walking more than the terrorists hate our freedom, but he's still a better than average hitting catcher and brings a reputation as a strong (if no longer elite) defender. And a bonus did-you-know: should he stay healthy and average about 140 hits over each of the next 3 seasons, Pudge will be the first catcher to record 3000 hits. He's a slam dunk Hall of Famer, fellas.
I'm highly skeptical that this last-minute
three-way deal
that would send Jason Bay to the Bosox, Manny Ramirez to the Marlins and a bunch of prospects to the Pirates gets done. It's been left too late in the day and all parties are astute bargainers with no real need to get something wrapped up quickly/sloppily or suffer the consequences. It would be a real gut shot seeing one of my favourite players in the game patrolling left field at Fenway, but should something happen here at least we know that Manny is assuredly a free agent at the end of the year as that $20 million club option gets ripped up by the cheapo Marlins. Lemons into lemonade...
One of the more curious acquisitions was the Chisox trade for
Ken Griffey Jr.
that's being finalized as we speak. Paul Konerko has been hurt or playing hurt and bringing Griffey on board means Nick Swisher can play first with Jr. taking over in centre, but the Chisox have the 4th best offense in the AL and probably could've made due with a cheaper glove man who can play proper defense. And it's not like Griffey's been much with stick this year either despite playing in one of the best hitter's park in the game. Go figure.
Jeff Blair
is a bit grumpy about the timing of the Jays call-up of Canucker Scott Richmond, which presumably dashes Canada's hopes of baseball gold (ok, more likely a long shot run at bronze) at the Olympics.
Olympic baseball? I can't recall ever having found a game on television in past years; do Asian baseball countries like Japan and South Korea even release their best players for the tournament? While it would be thrilling to pitch in front of a few hundred confused Chinamen in Beijing later next month, baseball has never had a proper international "best on best" tournament that pretty much every other sport on earth does. The World Baseball Classic has attempted to fill that void, but has made too many compromises to really satisfy the hunger of fans who know how a World Cup is really supposed to work. That's not JP's fault and it's got nothing to do with Scott Richmond, so there's no need to get your panties in a bunch.
And seriously, if you're so myopic that you think anything to do with the Canadian contingent is one of the more intriguing story lines of an Olympics set in the heart of a heinous communist dictatorship engaged in cultural genocide against its long-suffering Tibetan and Uigher populations, then I really don't know what to say to you. No, I'd say something really biting and witty, like donate your loonie to RBC to support Canada's Olympic athletes and feel good about your contribution to international goodwill and harmony, you're part of the solution!
Sorry to get a bit off topic there... check back in later this afternoon for a recap of the day's (in)action.
-- Johnny Was